Harness the Power of Maker
Use the power of Maker to enable playful learning experiences.
LEGO® Education Maker activities help you to facilitate this process through safe, supportive and inspiring learning experiences.
LEGO® Education supports teachers by providing a system that enables Maker learning with age and curriculum-relevant materials that facilitate engaging lessons and, therefore, effective learning. This hands-on, minds-on approach creates active, confident and lifelong learners by enabling a positive mindset and encouraging a self-directed motivation to learn.
Elementary Maker Activities for grades 3-5
---
The Maker lesson plans support you to enable your students to become confident problem solvers and creative makers. Curriculum is based on the Simple Machines brick set.
Download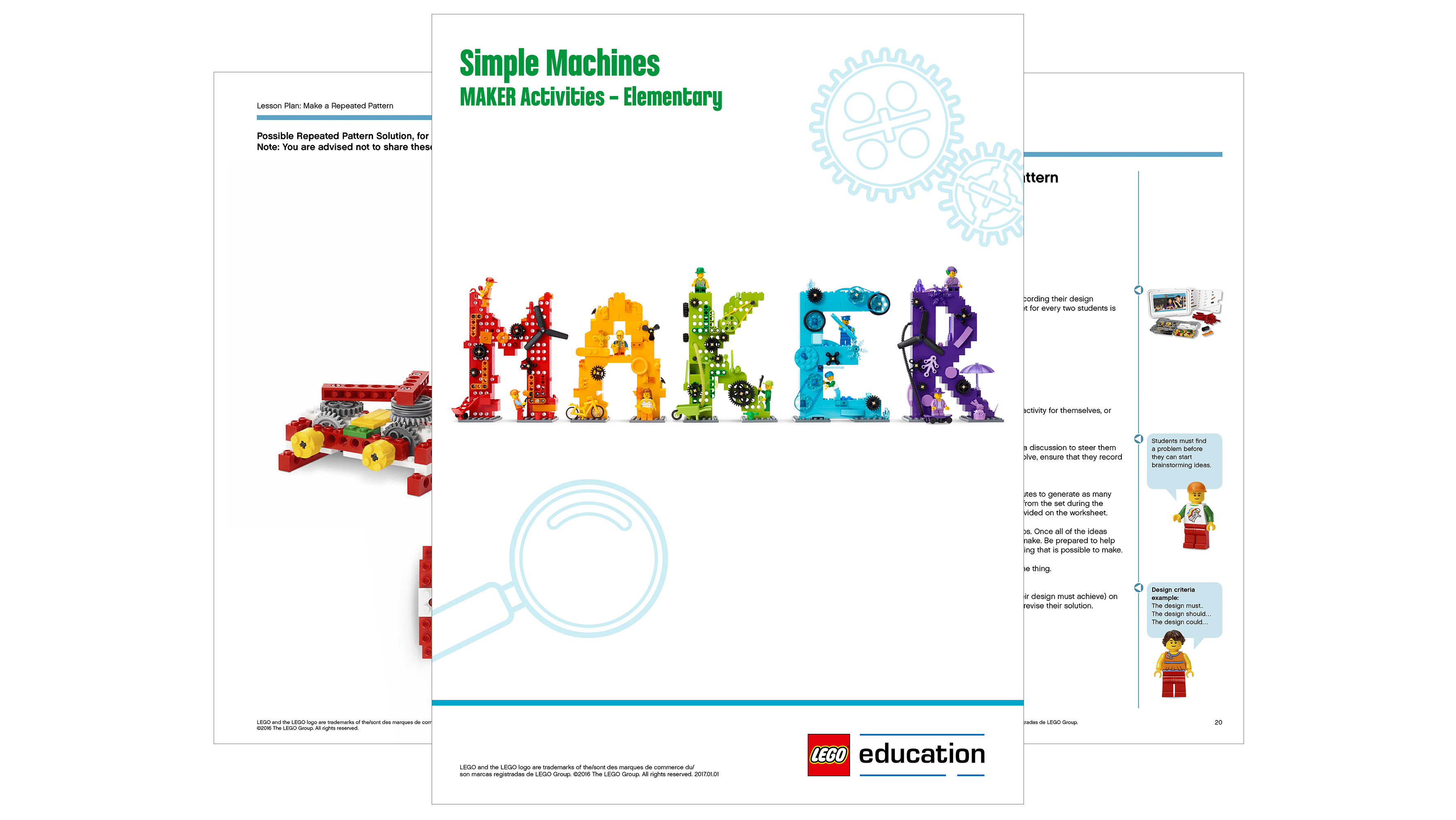 Middle School Maker Activities for grades 6-8
---
Curriculum comes with inspiration sheets and student worksheets which contains a self-assessment rubric based on Next Generation Science Standards (NGSS) - based on the Simple & Powered Machines brick set.
Download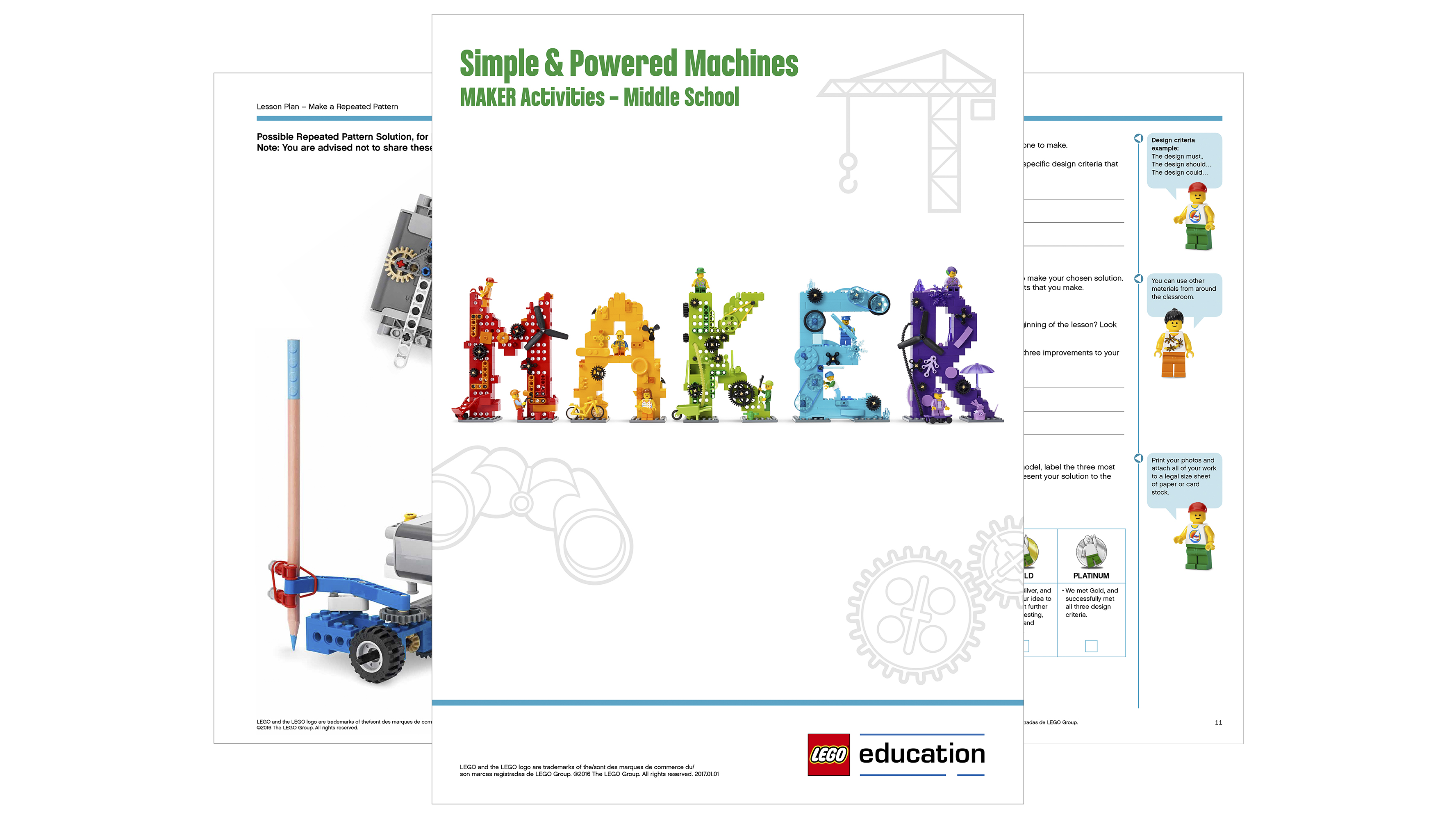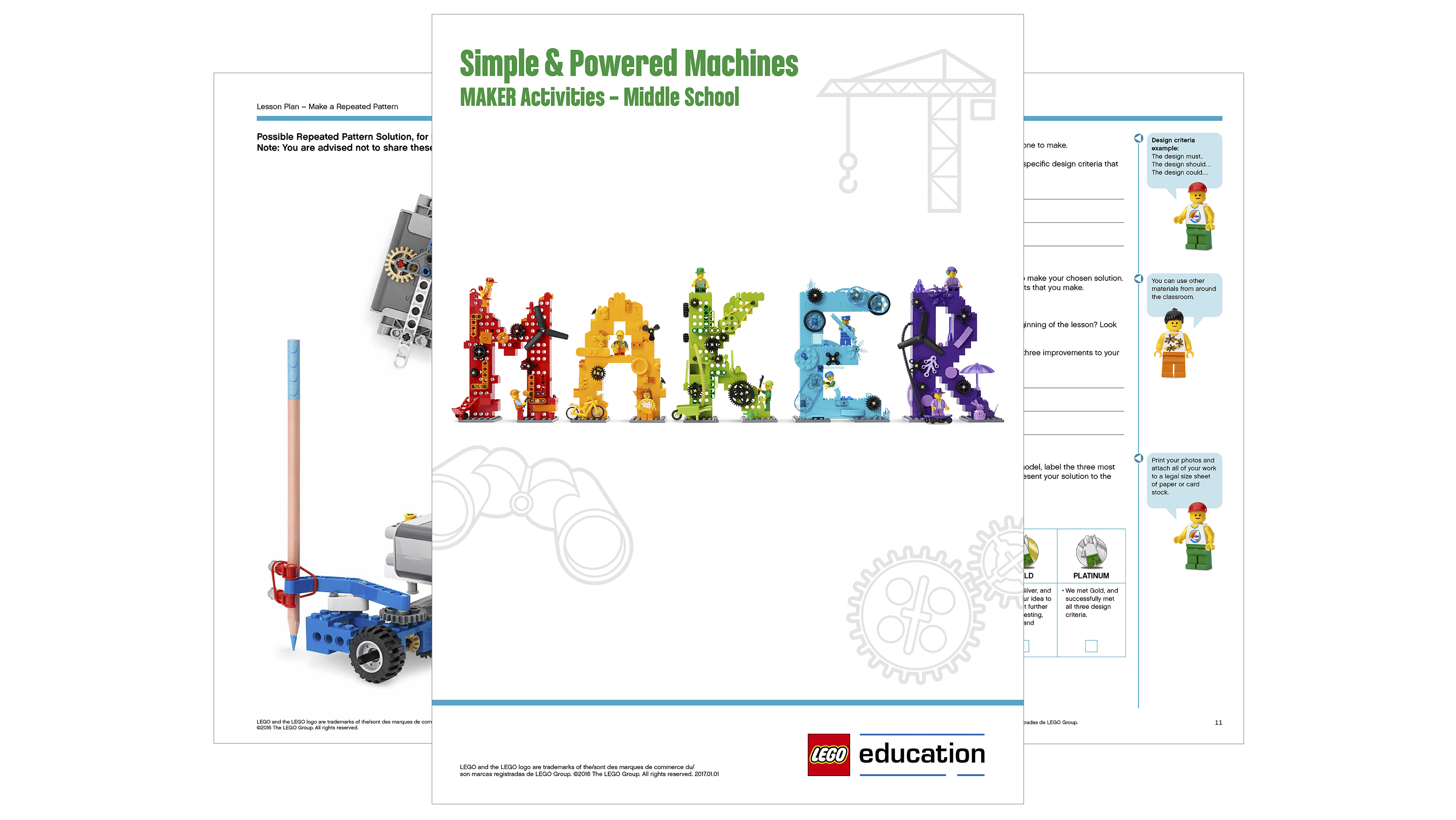 You've made it! Now share it! #LEGOmaker
---
Makers love to inspire and be inspired by creations of other Makers. We encourage every teacher to share their students' brilliant projects on social media using #LEGOMAKER.
Find Us on Facebook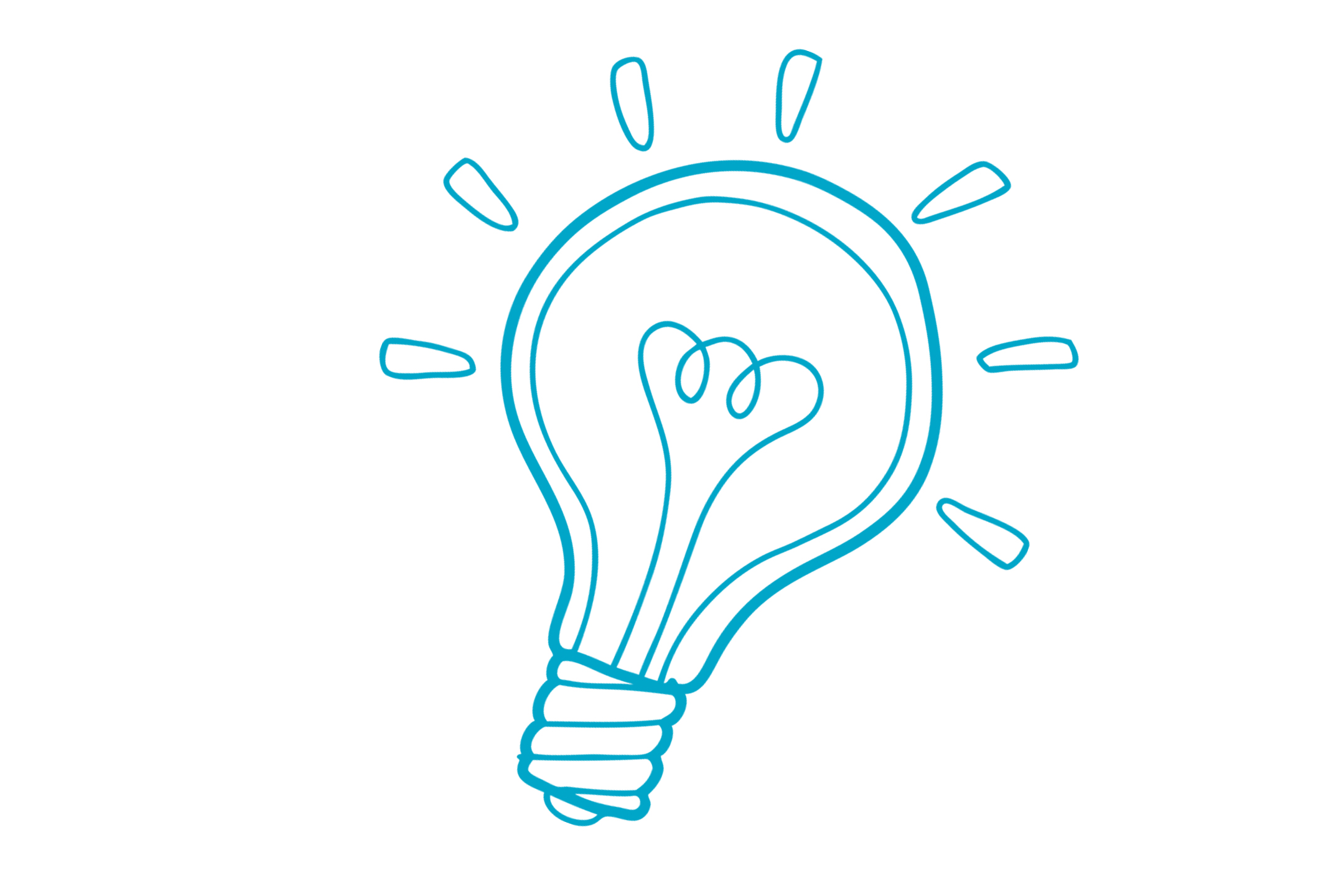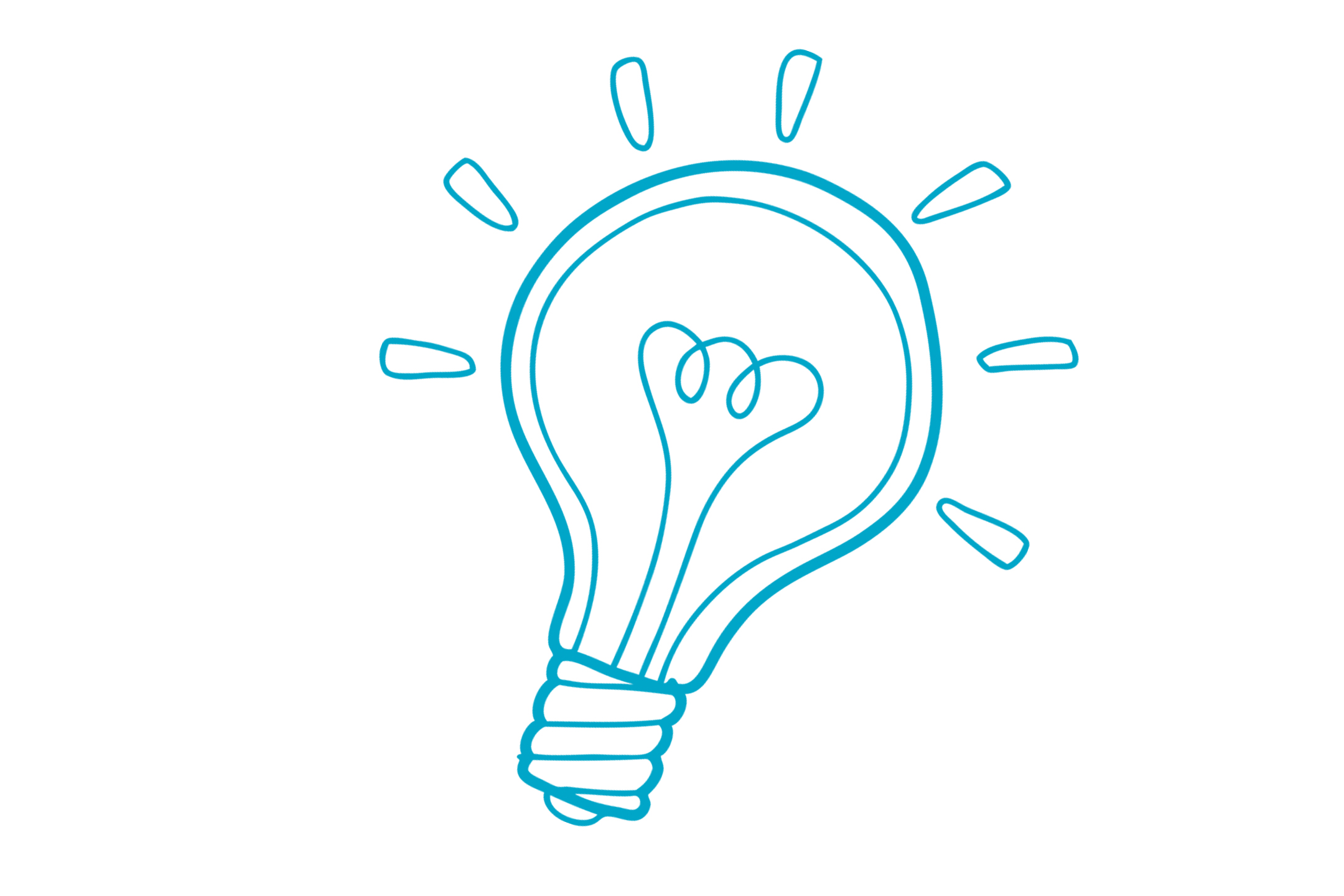 The best learning experiences come when people are actively engaged in designing things, creating things and inventing things – expressing themselves. We need to think about educational institutions as a place that embraces playful experimentation.
---
Mitch Resnick
Director of the Lifelong Kindergarten group at the MIT Media Lab
Create Your Own Makerspace!
Find the best products to launch your own Makerspace. Browse our line of Machines & Mechanisms to activate the Elementary and Middle School Maker Curriculum.
Shop Now